04
Sports & Entertainment Facilities Conference Panelist
+

See All News Posts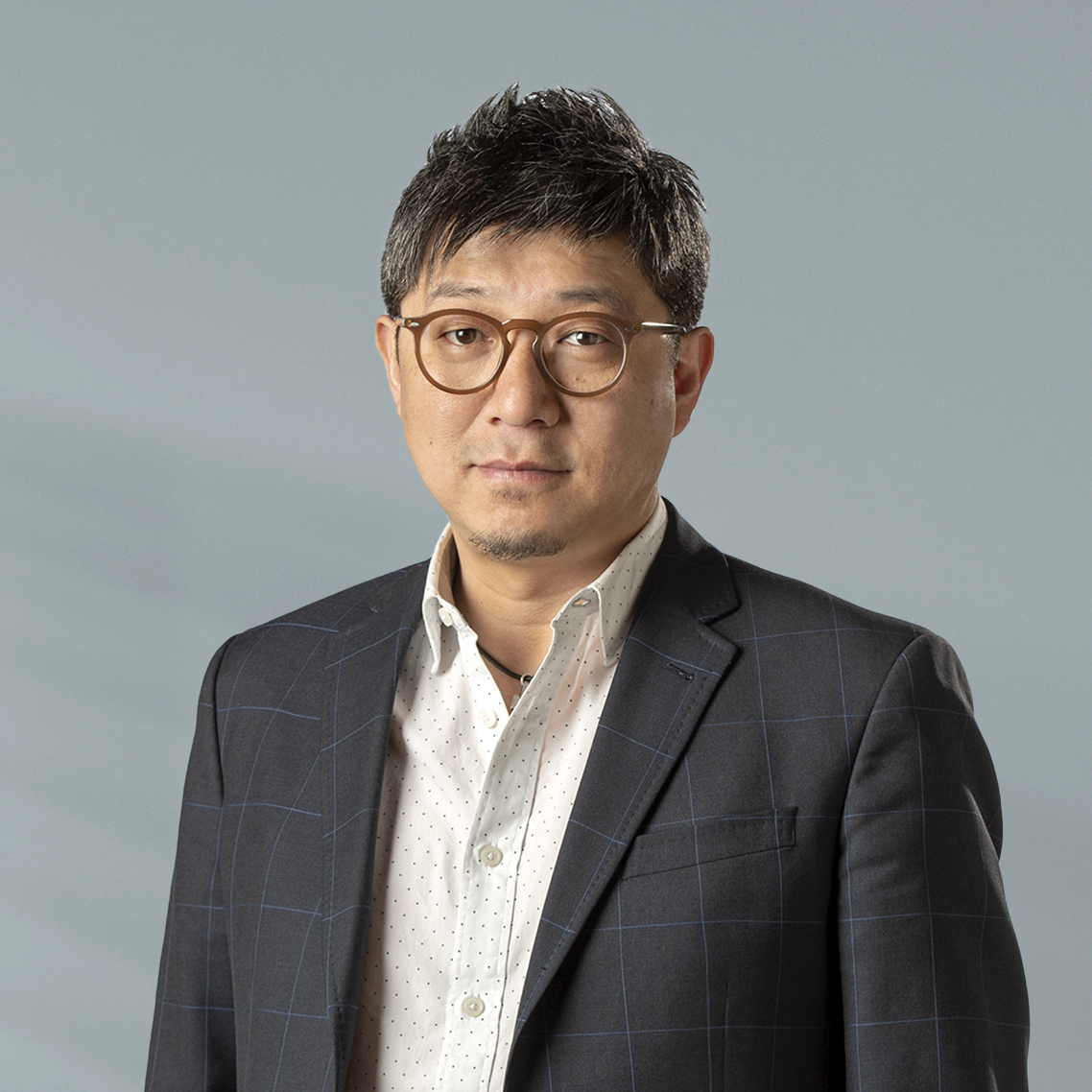 DLA+ Associate and Sports Practice Leader speaking at upcoming conference
Sung Jung, LEED AP BD+C, DLA+ Associate and Sports Practice Leader, will be a panelist at The Convention, Sports & Entertainment Facilities Conference on Thursday, August 13th. Sung's fellow panelists include Jim Renne, SVP National Director of Sports+Entertainment at JLL and Mike Plant, President and CEO of the Braves Development Company.
The virtual session titled "Business-Driven Design Process for Event Venues and Ancillary Developments" will discuss the key drivers for sports and entertainment development projects and the impacts of early-stage business strategies on the design of the venue. Ancillary developments around sporting venues create neighborhoods or districts where sports venues become a catalyst for growth and economic activity. As investment in ancillary developments grows – whether development occurs as part of the venue or after the venue is built, it is critical to connect both the business goals and the architectural design approach, encouraging all parties involved to understand the project as a whole. Aligning the two processes can lead to a more cohesive project with greater revenue generation opportunities and better-aligned business strategies.
Join them from 2:45 PM – 3:30 PM EST to learn more.